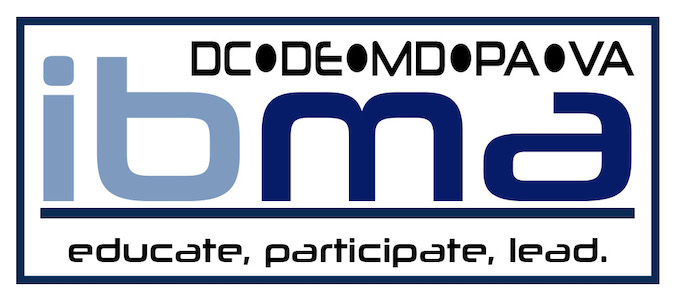 July 1, 2020
As the new school year begins, so we begin to plan our Mid-Atlantic Association of IB World Schools (IBMA) activities. This year we will have coordinator sessions which will include "how to" information as well as informative programs designed to help to improve or refine your school's program. In addition, IBMA will host networking sessions for teachers in all four IB Programmes. We were also very excited to continue our premier and low-cost professional development event, the IBMA Bootcamp, virtually on October 2, and in March 2021 we will host the IBMA College Fair. Finally, our organization continues to represent the interests of over 170 IB World School programs with our member state government agencies and Universities.
We also find that an advantage to being the third largest sub-regional organization is that we are able to express our concerns/suggestions to IB Americas and IBO.
The membership fee of $300.00 affords you the opportunity to become an active, decision-making participant for future activities/programs. Your fee is used to defray the cost of the coordinator meetings and network sessions. Our budget proposal also allots funds for speakers, legislative initiatives, website maintenance, and miscellaneous office expenses.
Your membership may be defined as one of the following:
authorized diploma school
authorized middle years program
authorized primary years program
prospective school (associate member)
While attendance to our coordinator meetings is generally at no cost to all schools, attendance to our networking sessions does include a fee for non-members.
We currently have over 170 members representing schools in the District of Columbia, Delaware, Maryland, Pennsylvania and Virginia. Most of our members are located within a two hundred mile radius from the northern Virginia area which makes it feasible/convenient to travel to the meetings with minimum cost.
Information can be found on this website about future coordinator meetings and other IBMA events. We hope you will consider becoming a member this year, and we wish you great success with your program.
Sincerely,
Dan Coast
IBMA President
Contact John Day, Executive Director, for an invoice.