IBMA Spotlight
College Gardens Elementary School - Michael Dushel, PYP Coordinator
Follow them on Twitter - @IBeducatedCGES to see the PYP experience in action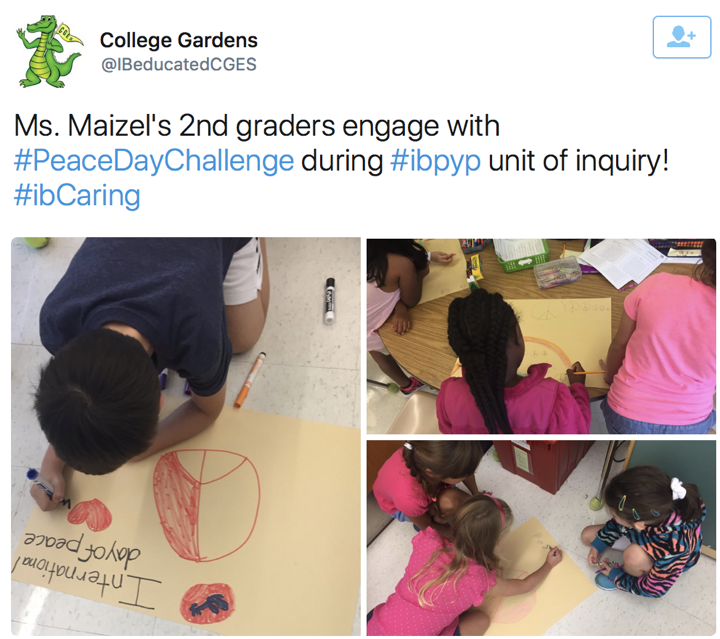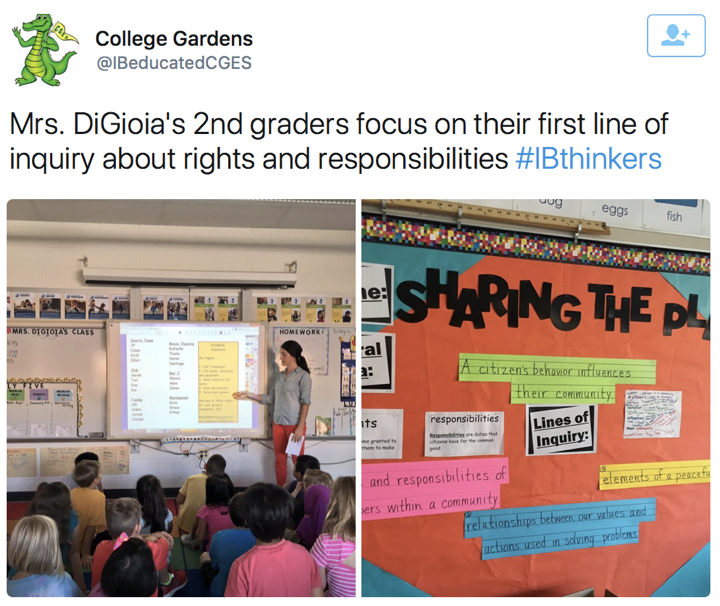 Thomas Jefferson Middle School - Deborah Mohammed, MYP Coordinator
In 2016 Thomas Jefferson Middle School began a Service as Action Fair, bringing area service organizations to the school for students to learn about different opportunities to volunteer in their local community.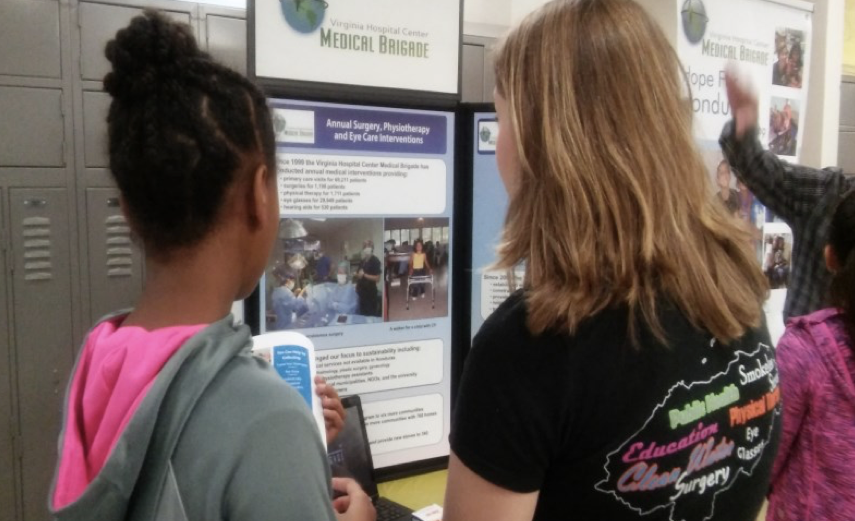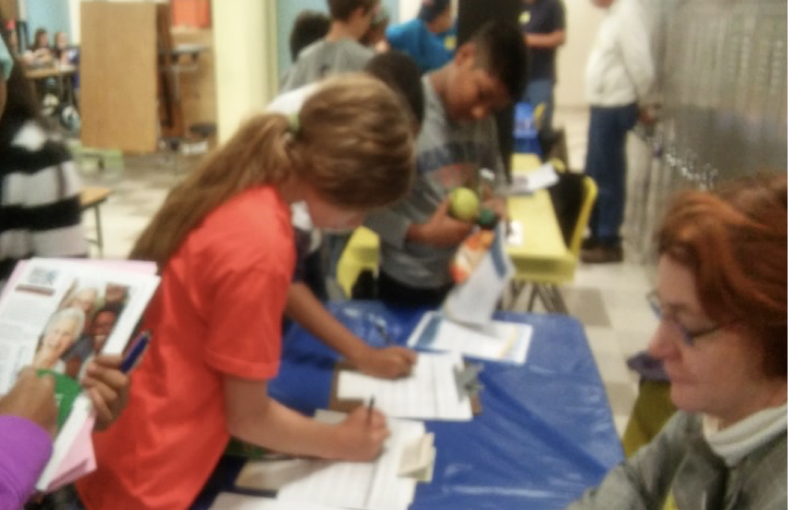 Parkdale High School - Shayne Swift, DP Coordinator
Last year, Shayne received a federal grant through Youth Service America, organizing a collaboration among IB high schools in Prince George's County to run a "Day of Service" on Martin Luther King Day, culminating in a "Bowling for Hunger Art Auction."
Visual Arts students designed and painted bowls to be aucationed off, students walked for charity miles to raise money for hunger projects, and Design Tech students designed and decorated bags for care packets for a homeless shelter.