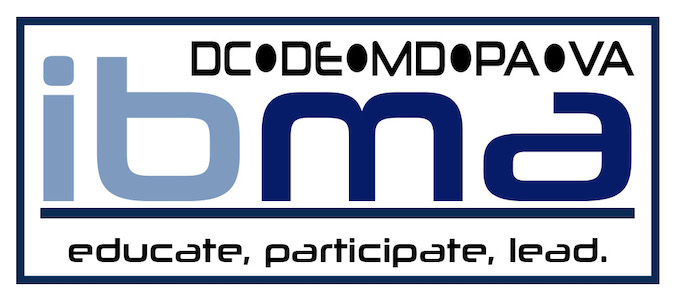 Mission: The Mid-Atlantic Association of IB World Schools fosters a collaborative environment for all members to serve and advocate for IB World Schools throughout the Mid-Atlantic region.
Vision: Educate – Participate - Lead
IBMA aims to provide valuable programming for all of its members.
IBMA aims for meaningful participation of all members.
IBMA aims to be a leader among the IB Community.
IBMA is a group of like-minded educators in the mid-Atlantic region whose goal is to collaborate and connect with all things IB. The mission of IBMA is to Educate, Participate and Lead by providing valuable programming, encouraging meaningful participation of all IB stakeholders, and fostering a spirit of collaboration among its member schools and with the IB Americas office. If you'd like to learn more, check out our website, visit our Facebook page, or follow us on Twitter.
Announcements
A new "

Job Vacancies

" page has been added to advertise job opening in MARC schools. Check back often to see new postings, or contact John Day (email below) to post openings at your school.




Resources for IB Theory of Knowlege "Flexible Thinking in TOK" have been posted by Carolyn P. Henly. These materials come from her presentation at the IBA Regional Conference in San Francisco.
The IBMA organization consists of International Baccalaureate schools both authorized and prospective located in the states of Delaware, Maryland, Virginia, and the District of Columbia. Click on Membership to read a statement from the president about the value of membership.
Click on the links on the left to view information about member schools in Delaware, the District of Columbia, Maryland, or Virginia.
Some area schools are not members of IB-Mid-Atlantic. Go to the IB Directory of Schools to search for other IB schools in the Mid-Atlantic region.
You may also view a listing of DP course offerings at the Diploma Program schools.
To find out more about the IB curriculum, go to the International Baccalaureate Organization Web site.
Other associations in the IB Americas region can be found at the IBA web site.